About Marukyu Koyamaen
300 Years of History
Marukyu Koyamaen is a highly regarded tea grower, procurer and tea blender located in the heart of Uji, Kyoto. The company's private tea estate has a rich history dating back to 1704. Marukyu Koyamaen offers an unrivalled selection of Japanese green tea, created using a refined combination of modern and traditional processes. The company supplies matcha and other elegant teas to first class hotels, high ranking shrines and temples, as well as the most established tea schools in Japan. Marukyu Koyamaen has also extended its suite of products to include food-grade matcha for sweets and desserts, mostly supplied to gourmet supermarkets
History
Our founder, Kyujiro Koyama began cultivating and processing tea in Ogura, Uji in approximately 1704. The Uji region is regarded as the premier producing area of the highest quality tea in Japan. Kyujiro Koyama's work was the beginning of what was to become Marukyu Koyamaen. Successive generations made consistent improvements in all aspects of the cultivation and processing of tea, and hence Koyamaen developed a reputation as a producer of superb quality matcha and other green teas. By the eighth generation, Motojiro Koyama, the company's products were being marketed nationwide and in later years the company's teas were being enjoyed world-wide.

Marukyu Koyamaen has refined its tea producing capabilities over several generations through training employees to hone key skills and techniques, and effectively combining traditional know-how and modern technology. Our company maintains consistent high standards and superior quality from cultivation to the final product and has received over 21 awards in recognition of our efforts. The result is that Marukyu Koyamaen has gained a reputation for supplying superior quality tea that is highly esteemed, particularly in the traditional world of Chanoyu. We are proud that our company now ranks among the top producers of fines teas in Japan.
Corporate Motto
"Making Teas with Quality as the Highest Priority."
Quality Assurance
Quality Assurance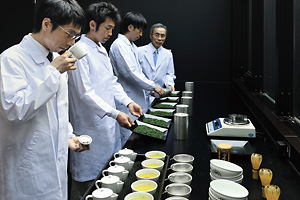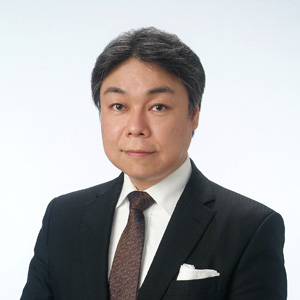 We are devoted to constantly improving our tea production methods so our customers can enjoy teas that possess superior properties.
We have strict quality control systems in place that target a wide variety of issues that can affect the quality, taste and characteristics of our tea. Our strict quality control targets the following uses:
Taste & Aroma Profile
The chief controller and other technical inspectors are constantly assessing the colour, flavour, aroma and other characteristics of our tea. This guarantees that our teas boast the best combination of flavour, balance, colour, and aroma.
Safety
We value the health of our customers and as such our teas are frequently tested to ensure they are free from bacteria, coliform bacilli, yeast fungi and other contaminants.
Physical Attributes
| | |
| --- | --- |
| Moisture | Our teas are dried with a unique drying system and then an Infrared Optical Moisture Meter is used to verify that the moisture level in our teas is low. As a result, our teas are fresh and store very well. |
| Colour | A vibrant colour is important to the experience of matcha and we use a Colorimeter to ensure our teas have a natural vibrant colour. |
| Particle Size | The size of our matcha particles are strictly controlled with the help of state-of-the-art equipment that ensures each particle is fine enough to deliver easy to blend, smooth tasting matcha. |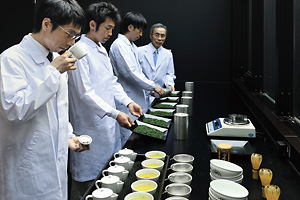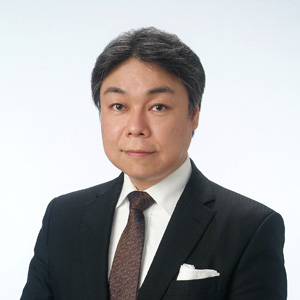 Marukyu Koyamaen holds several patents for its production techniques (for example, our patent for Matcha paste) as well as certification by the relevant local organizations.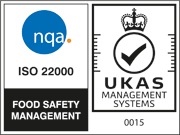 Quality Management
ISO Registration ISO22000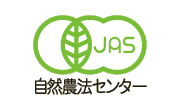 Certification of the Japanese Agricultural Standard for Processing Food from Organic Agricultural Products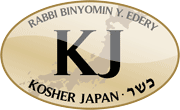 KOSHER Certified

HALAL Certified
・Patents for our own production techniques, for example, for Matcha paste.